Specialty Rope Sausages
A Variety of Rope Sausage Recipes For Buffets, Carving Stations and More!
This is a great way to lower protein costs by providing premium-quality sausages next to much higher costing proteins and other carving station meats!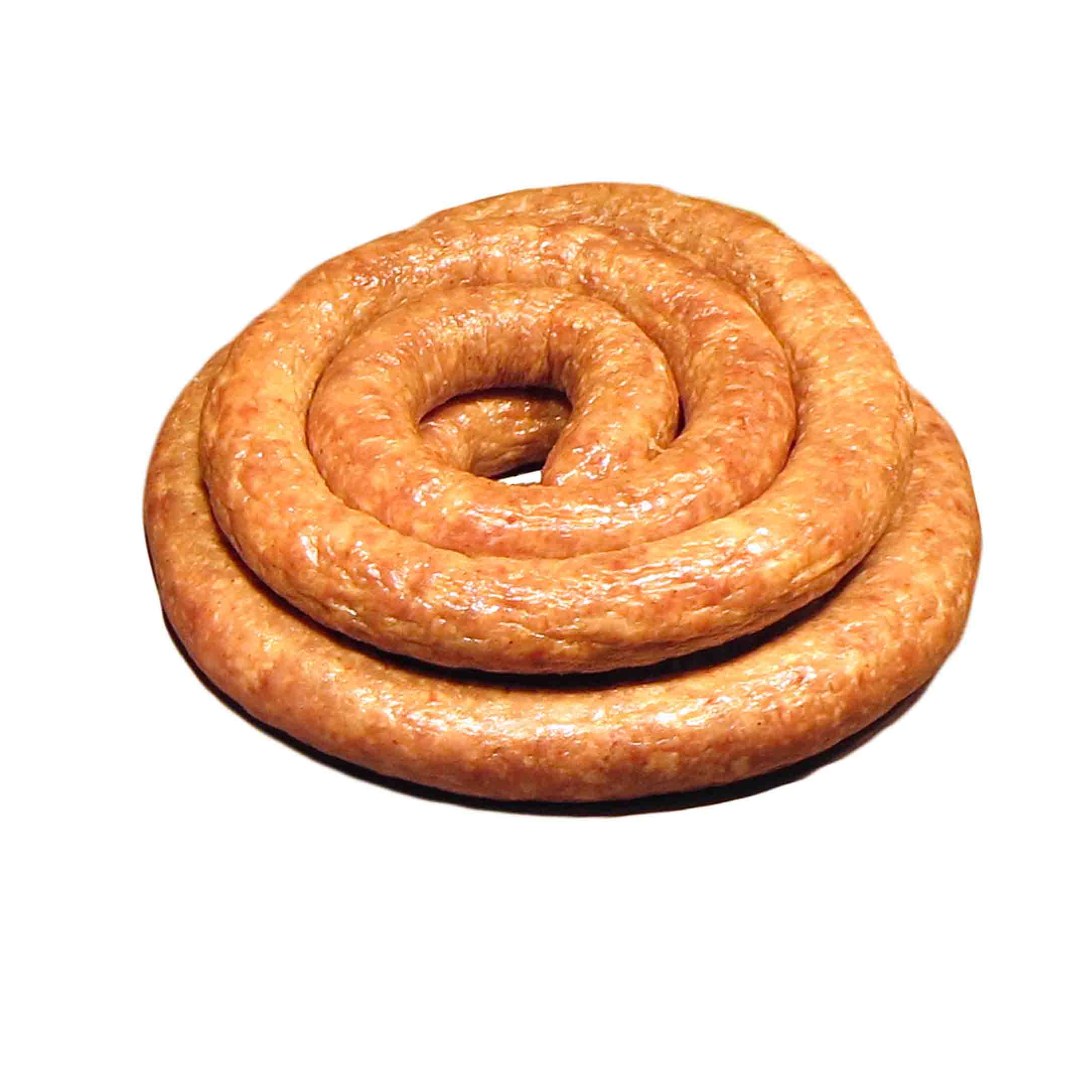 FLAVOR PROFILE
Whether you're looking for breakfast sausage rope or an Italian rope sausage, we have a wide range of flavors available at competitive wholesale pricing. Offerings rotate based on seasonality and demand so please contact us for current offerings! In addition to our signature recipes, the use of the natural casings and a medium-coarse grind give these sausages a very high quality look and feel.
AVAILABLE IN
Italian with Wine Flavor & Romano Cheese Longaniza Maestro Mild Italian Sausage - Minimums Apply Brazilian Linguica Fresca - Minimums Apply Our selection is subject to change so please contact us for more updated information!