Hot & Mild Italian Sausage,
Papa Vito's Brand
Hot and Mild Italian Sausage: Made With A Touch of Garlic
Our signature medium-coarse grind and traditional spice blend made with just a touch of garlic to produce a flavor so loved by the old Chicago die-hards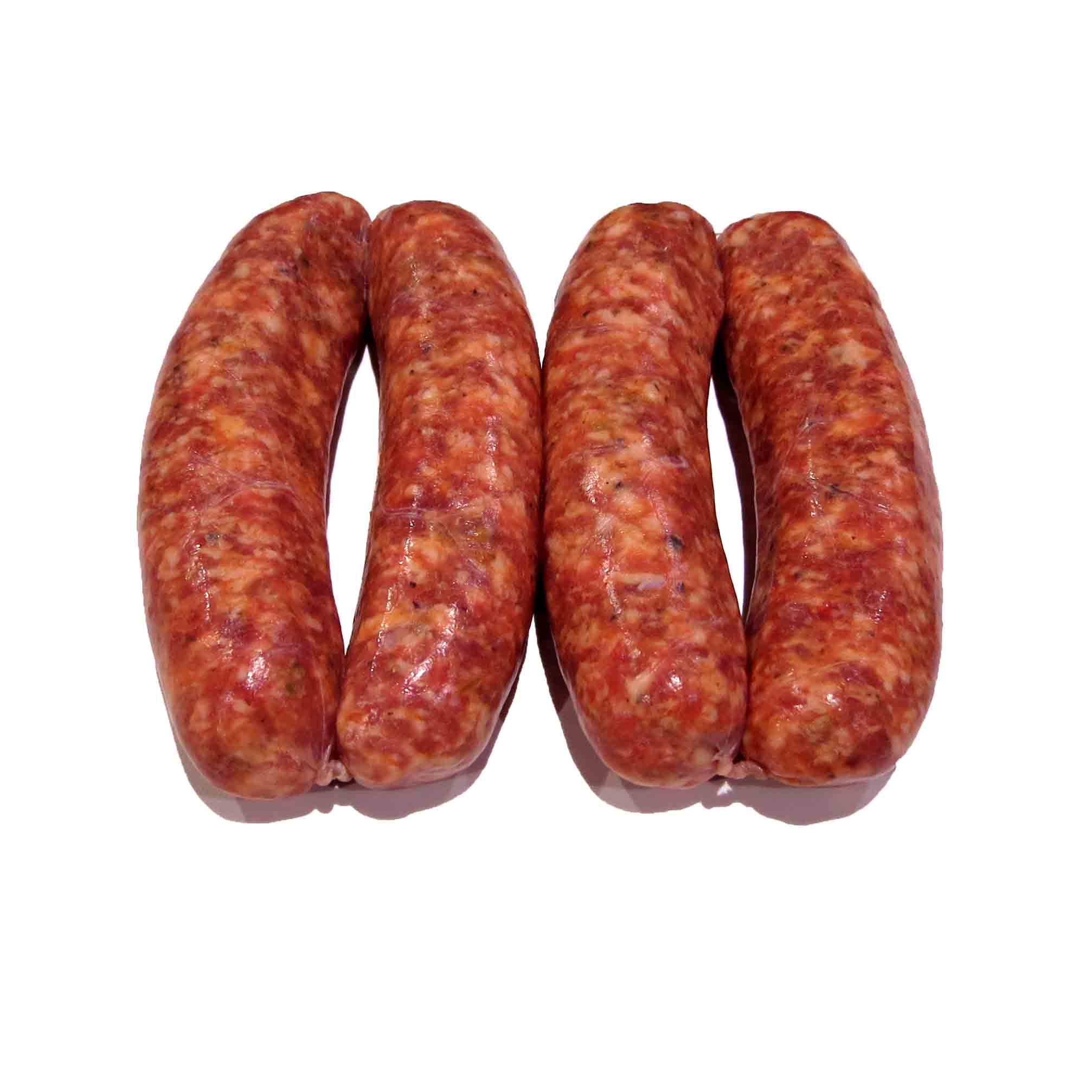 FLAVOR PROFILE
This delicately-seasoned pork sausage is made with 100% premium-quality trimmed pork shoulders (picnics), whole fennel seeds, and our signature blend of Italian spices with a touch of garlic to produce a flavor so loved by the old Chicago die-hards. Best all by itself, but also great in sandwiches, stuffings, pastas, soups, pizza toppings, omelets, and grilled with eggs and potatoes as a breakfast dish, among other dishes.

Our Italian Sausages are also conveniently available packed out of the casings as Raw Bulk, if preferred.
AVAILABLE IN
Papa Vito's Mild Italian Link
Papa Vito's Hot Italian Link
Papa Vito's Mild Italian Bulk
Papa Vito's Hot Italian Bulk

You might also like our:
Maestro Hot & Mild Italian,
Luganega (Small Sweet Italian),
Italian with Wine & Cheese,
Italian with Goat Milk Cheddar Cheese!