Cooked Chorizo Crumble
Great Chorizo. No Fuss. No Loss.
Our Premium-Quality Cooked Chorizo Crumble is fully-cooked and ready to use.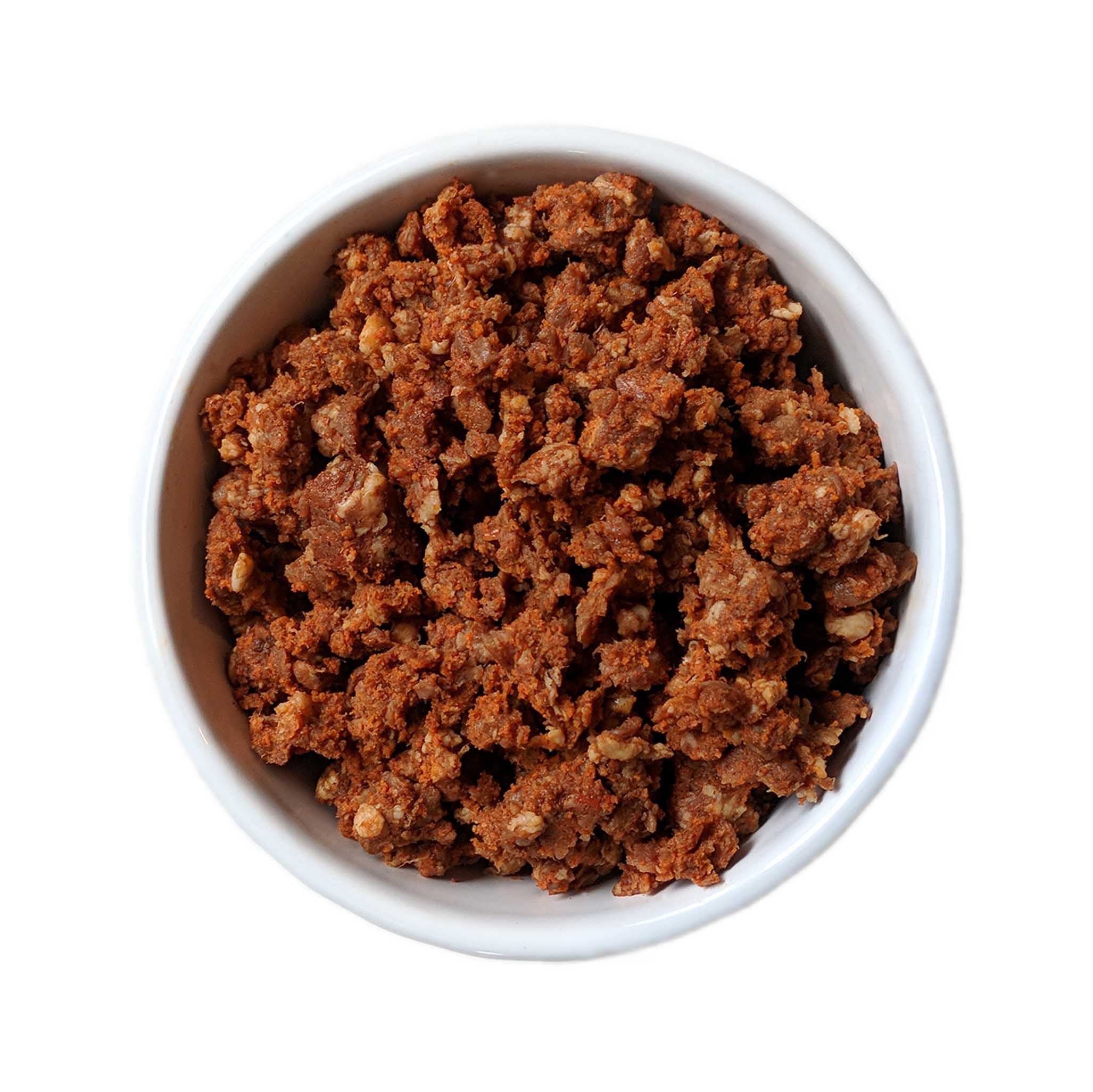 FLAVOR PROFILE
Maestro Cooked Chorizo Crumbles are fully-cooked and can be ready to use in seconds without any loss of yield.

These Chorizo Crumbles are made using our coarsely ground, authentic Chorizo recipe.

They are fully-cooked and won't grease-out and discolor your dishes making them perfect for queso fundido, quesadillas, and even as a pizza topping.

Our Cooked Chorizo Crumbles are extremely versatile and work exceptionally well on omelette stations, and anywhere raw bulk chorizo is used including pastas, soups, chorizo and eggs, chorizo and potatoes, chorizo mac 'n cheese, and more.
AVAILABLE IN
Chorizo Cooked Crumbles - 2x5Lb. Cases
Chorizo Raw Bulk - 2x5Lb. Cases
Chorizo Raw Links, 4" 6-1/lb. - 10Lb. Cases

You might also like our Longaniza Sausage!