Why Distribute Maestro?
Because Successfully Serving the Food Industry Since 1926 Takes More Than Just Incredible Recipes...
As a family business, we've passed down our recipes from generation to generation, but we've also passed along our recipe to making our distribution network as successful as possible.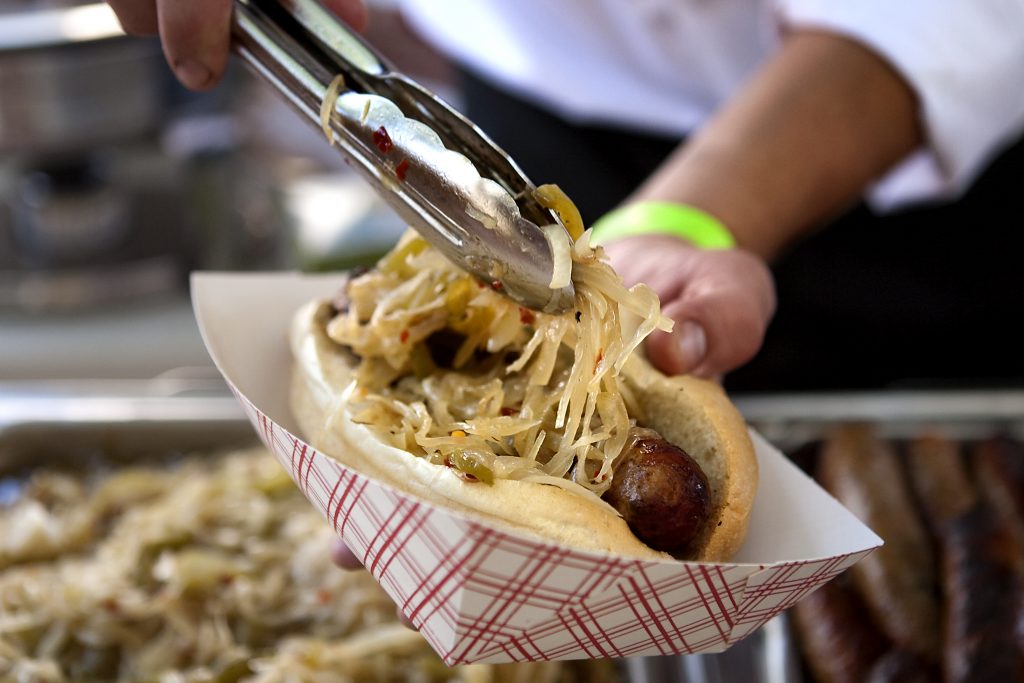 Quality & Consistency
Our products are perfectly consistent, every time. No customer complaints, no problems. We only sell products that we are proud of, and that we enjoy ourselves. Most of our products use only whole muscle cuts unless the recipe benefits from the addition of fat (like our Bangers for instance), and we never use questionable ingredients.
Ease-of-Doing Business
We pride ourselves on being the easiest business in the world to work with. We located the major food-hub of Vernon, and we consistently maintain a fill rate of over 99.9% so you won't be getting shorted anytime soon. We don't make trucks wait for their orders, and we will help you logistically however we can.