Cooked Chorizo Link
A Traditional Chorizo Link has Never Been Easier to Prepare
Maestro Cooked Chorizo Link offers an authentic Chorizo recipe, with the convenience of a fully cooked link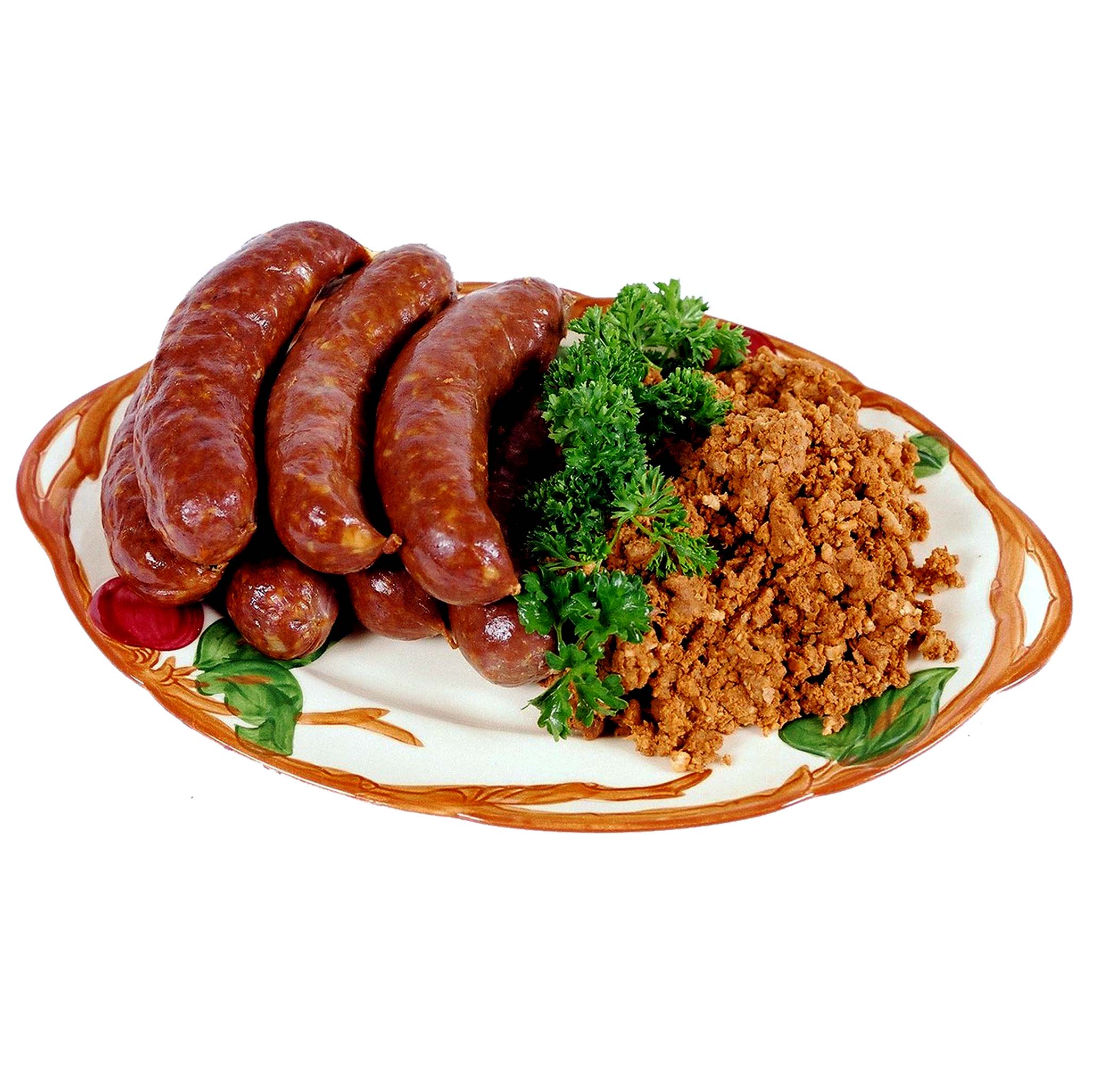 FLAVOR PROFILE
This highly seasoned, coarsely ground pork sausage is flavored with garlic, chili powder, and other spices. Both fully-cooked and raw links are currently available. This Chorizo Link is an excellent product to use as an ingredient in Mexican cuisine, and they are fantastic for carving stations and sausage platters.

These Cooked Chorizo Links are approximately 11" in length, and weigh 8oz (2-1/lb).

Our Chorizo is also available in Chorizo Raw Bulk, and as Precooked Chorizo Crumbles which are great as a pizza topping!
AVAILABLE IN
Chorizo Cooked Link 11" - 10Lb. Cases
Chorizo Raw Links, 4" 6-1/lb. - 10Lb. Cases
Cooked Chorizo Crumbles - 2x5Lb. Cases
Chorizo Raw Bulk - 2x5Lb. Cases

You might also like our Longaniza Sausage!